Numicon is an approach incorporating Communicating, Exploring Relationships and Generalising.
Conversation

Hands-on and learning through play

Problem-solving and inquiry learning

Based on the CPA Approach and the studies of Piaget, Vygotsky and Bruner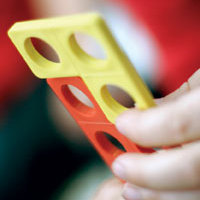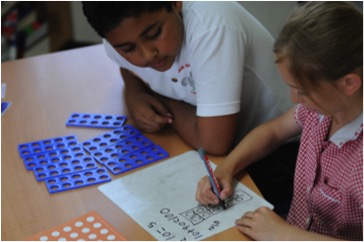 The key benefits of using Numicon:
1. Making Maths Real
2. Fulfils the NZ Curriculum and more
3. Consistent journey for the students through their schooling
4. Improved achievement for every student
5. Planning already done for the teachers
6. Assessment built in
7. Flexibility for any setting
8. Inclusive education practice - every child included
9. Ongoing PD assistance, especially in a full year package.
Explore more following these links:
Download an Information Booklet
Further Research
Webinar on Youtube. Following the CPA model as introduced by Bruner, researched by Haylock.
Numicon in NZ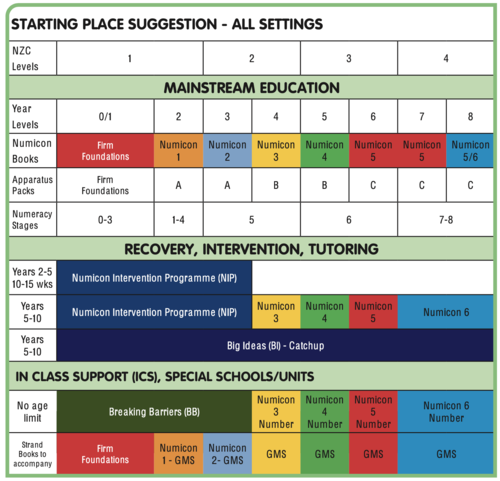 A whole school approach - Resources Information
A whole school purchasing guide
Setting up Numicon in your school
-
Oxford Owl - online support
Numicon and other curriculums
Early Childhood - learning through play
Early childhood information 
Early Childhood products
For specialist teachers
Intervention/Acceleration
Intervention for older learners/Acceleration
For LSC's,SENCO's, Teachers and TA's working with students who have High Learning Needs
Parents of children with special needs
All information is of a general nature only and must not be taken as advice. Every attempt has been made to represent the products on this website and the information with integrity. Prices and products are subject to change.