Welcome to the very beginnings of this wonderful approach to discovery of number!  It will enhance and transform your centre's activities!
Maths is more than counting. Maths is...
Patterns

Relationships of those patterns

Shapes and position
And children learn it all through play!
Numicon provides a balance of child-led and adult-led activities.

Think about numbers as patterns.  What we do with numbers is also a pattern.
Children are encouraged to engage in conversations as they are playing.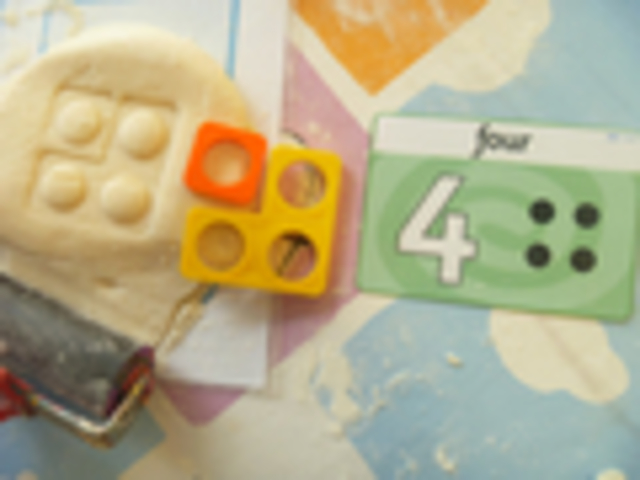 Numicon leads children into seeing that maths is in every part of life. Play maths in water play, sand box, messy play, paint and art, snack time.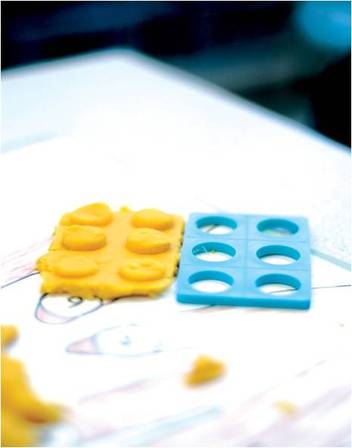 Numicon engages children through its bright colours, intriguing shapes and engaging activities.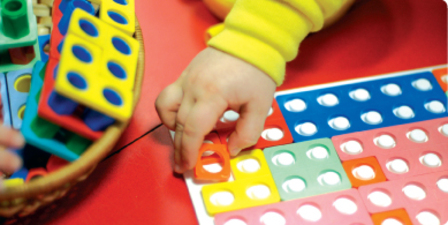 Children discover how the shapes and their patterns relate to each other through play and exploration. The shapes are 'pictures' of numbers.  Purposeful activities help them make connections with patterns and their relationships.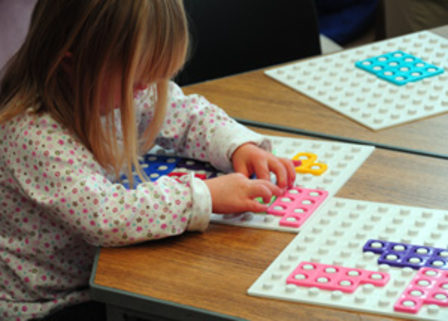 Counting is one of the skills we use. Counting helps us understand 'how many'.  Children are proud of their counting skills.
Numicon at early childhood level gives children a sense of what numbers are.  It also provides them with the language of maths - positional words, action words, relational words.  It's a language programme of maths!
They take their confidence and readiness to school.
"Our children love it!"
"Our boys are really engaged and talking about numbers!'
 "Our teachers know how to have meaningful conversations about maths."
"Children are learning while they are still learning English. In fact Numicon has lead children into language, with confidence."
TESTIMONIALS from early childhood teachers in NZ here.  
Search for Numicon in Pinterest, facebook, youtube and Google to see how others are using Numicon internationally!
We provide professional development for your staff.
We suggest you purchase:
1st Steps with Numicon in the Nursery- for all children in play situations
Firm Foundations  &  Breaking Barriers (If you have children with special needs or learning difficulties,) are playful approaches for children aged 3-4 onwards guiding them with making connections in learning their colours, patterns, sequences and the beginnings of  what numbers mean. 
Many centres use Firm Foundations as the preparation for school.  Research proves that an early start for children with special learning needs is key to later success in their school years.
Extra equipment can be purchased as you need it, including software to use with an interactive whiteboard.
Families can purchase their own kit -1st Steps with Numicon at Home- and use the equipment to illustrate all maths concepts with their children for many years- even through to algebra in high school!
Teachers are impressed that children are coming to school with the concept of 'number' or number sense and experience of what numbers can do!  
See more products and options at the Early Childhood Category