Assessment
Numicon employs a formative assessment approach to give a deeper and more convincing picture of a child's learning and progress.
Weekly assessment grids guide a teacher's observations as well as assessment opportunities listed in the summary page of every activity group.
The assessment grids are available through a subscription to Numicon Online at Oxford Owl.  Click here to purchase onn the International Page.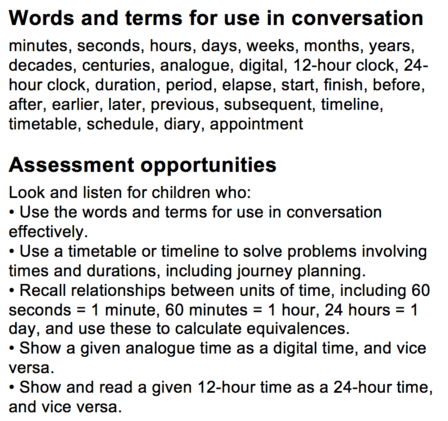 Every 3 - 5 weeks when a Milestone is reached, a further record is kept showing progress of outcomes.  This is a photocopy master in every Teaching Handbook as well as an exel spreadsheet downloaded through the Oxford Owl subscription.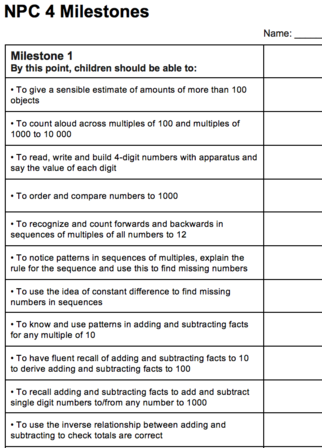 Further Assessment information Click here
How to implement Formative Assessment from the Auckland Maths Hub.  This is not a Numicon file. Click here