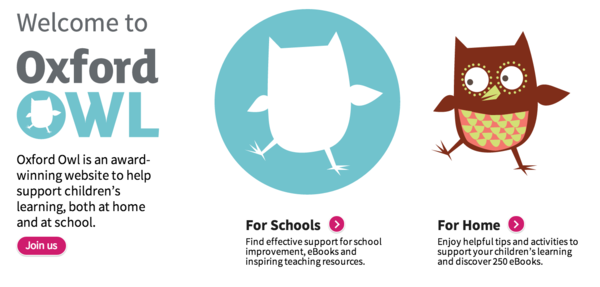 The Oxford Owl website has free links to literacy and numeracy, including Numicon resources, most with an annual subscription.
You can purchase a subsription from us here.
Technical support is available by emailing owlsupport@oup.com.
To access videos of introduction of the resources, down load files and view curriculum support that are free, follow these steps:
Join and create your own log-in. This is designed to protect the website from robots. No information is collected about you.
Click the NUMICON link on the window
There are three tabs: School Improvement Pathways, PD and Best Practice and Teaching & Assessment Resources.
Explore all three tabs.
The last tab shows a list of 13 categories of support. Some of the categories are only available with a subscription.The last category has helpful videos. It is free.